I know I have been M.I.A., and it's not because of a lack of things to blog about. I've just been sooooo busy these past few weeks.
I went to Berlin...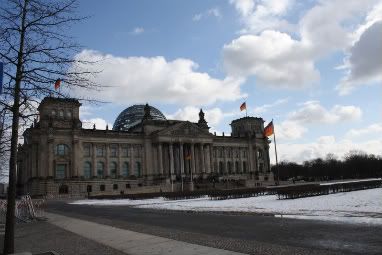 And I went to Copenhagen...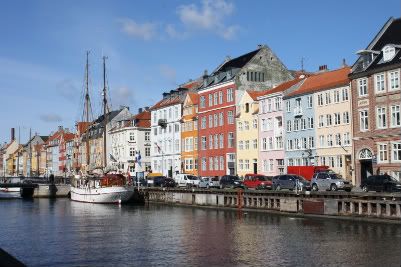 Oh and Chris and I also bought a house!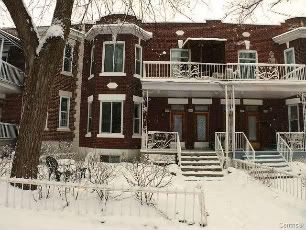 So yeah, lots of things happened :) I'll write more about all of this when I'm not so freaking tired. I have a bit of knitting to share too (no FOs though).