Another year is about to end and it's time for my annual review of the year.
In 2011, I finished 15 projects, most of them in the first couple of months (read: before baby!). Much to my surprise, I only made three pairs of socks! I plan on making more in 2012, as many of my socks currently have holes in them. I need new ones!
My favourite FO of the year include: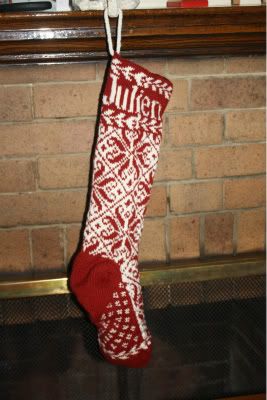 Julien's stocking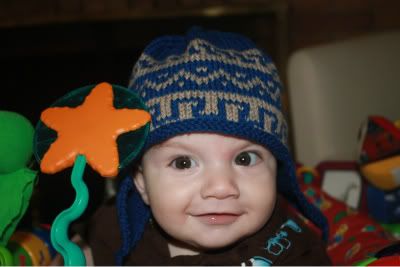 The Wayna Picchu Hat



My Eunice socks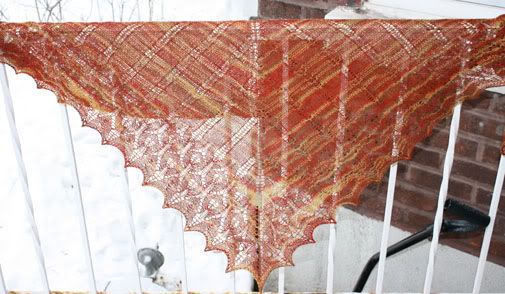 My Icarus shawl
Of course, there's no nicer FO than this little boy right here: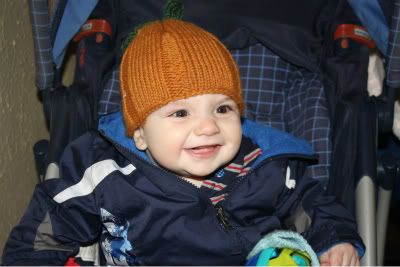 I can't believe he's almost 10 months old! He's a beautiful and happy little boy and he makes my life better in every way imaginable. I looooooove him!