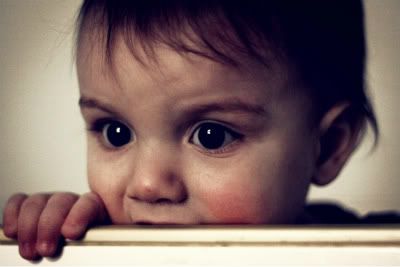 Lens: 50 mm f/1.8
Info: 1.8 - 1/60 - ISO 1600
I didn't take many pictures last week but I really liked that one, even though I had to bump up the ISO because there were no light in his room.
I'm sorry for the lack of post last week. I had planned on posting a FO, but the O didn't get F after all. I'm planning on finishing it this week for sure, so I should post pics later this week.