Fall is my favourite season. This past weekend was so perfect. It was sunny, and just cold enough to wear a scarf and a sweater. My boyfriend and I decided to rent a car, get a hotel room and go to Quebec City for the weekend.
I knitted for part of the trip, so I could finally progress on the Jaywalkers:
I'm getting close to the toe on the first sock. I'm loving the colours.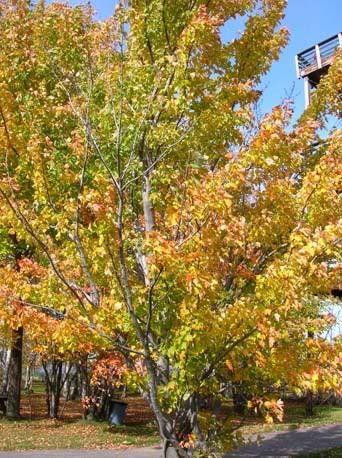 How could anyone not LOVE fall? The leaves were so beautiful in Quebec all weekend, I could have taken thousands of pictures.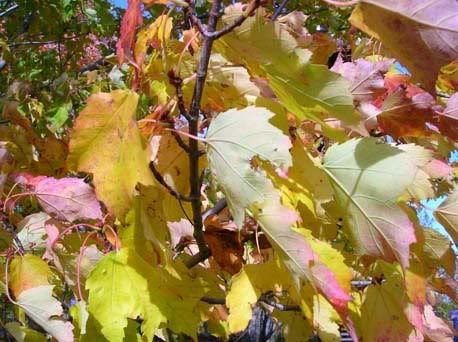 Fall is also apple season. So we went apple picking in L'Île d'Orléans.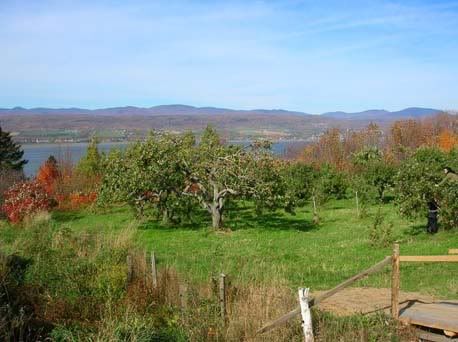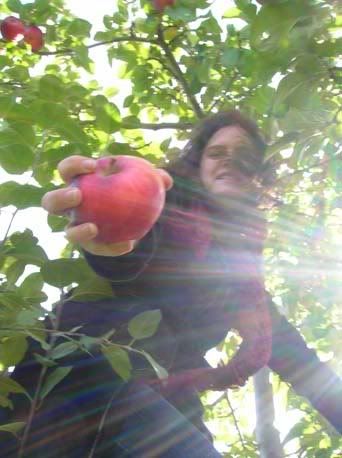 We brought back a huge bag of apples. What will we do with all of this?, you ask.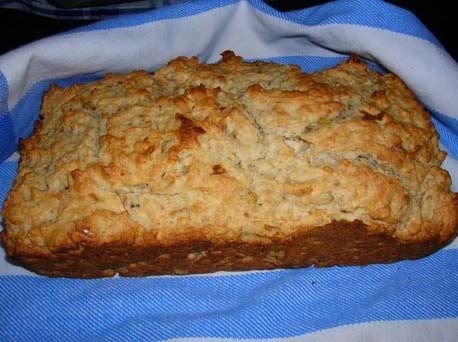 Apple bread. It's delicious.