Can you smell it? The beginning of hockey season is right around the corner. Tonight is the last preseason game and in a few days, October 1st, my beloved Habs will play their first real game of the season. I can't wait!
I had tickets for Thursday's game against Boston. Unfortunately, my new favourite player wasn't playing.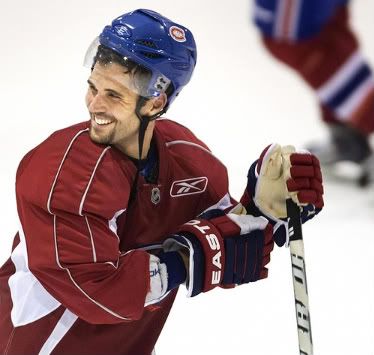 Brian Gionta ♥♥♥♥♥
I still enjoyed the game, even though we lost. I took a few pics but the stupid net ruined them all.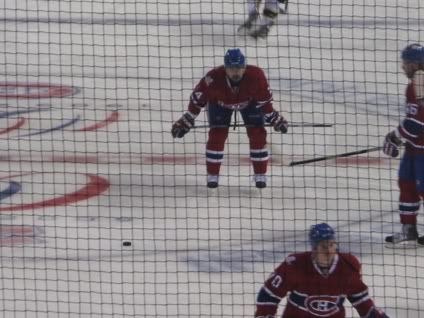 Plekanec ♥♥♥♥♥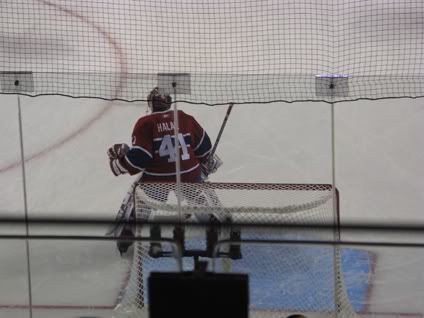 My favourite goalie Jaroslav Halak ♥♥♥♥♥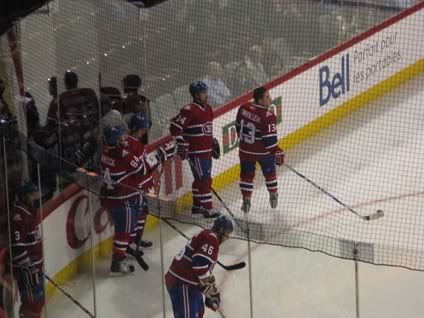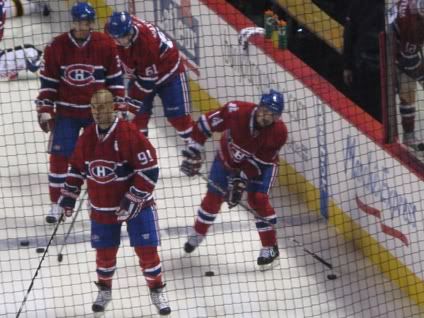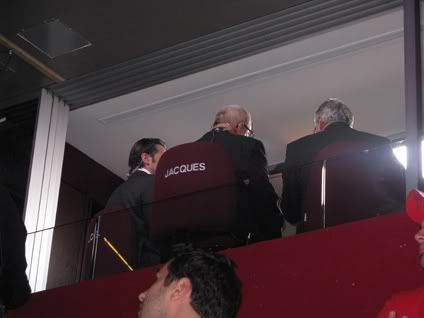 I was seated close to Joël, Jacques and Alain from RDS.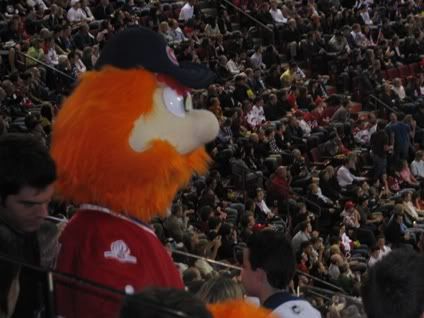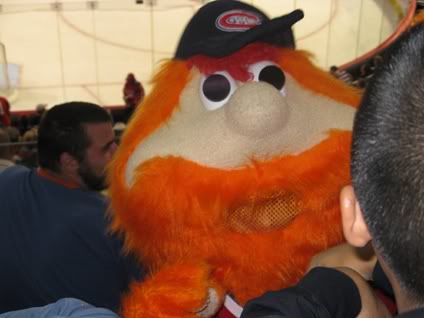 I ♥ Youppi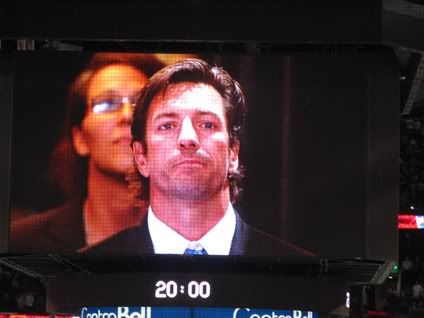 Patrice Brisebois announced he was retiring and got the Jean-Béliveau trophy.
Sorry about the lack of knitting content. Expect a sock-related post soon.