Just as the weather is getting nicer, I finished a beautiful wool scarf. Oh well, we still have a few scarf-days ahead of us and I can always use it next fall :)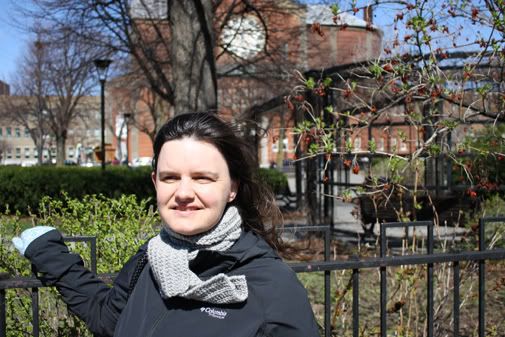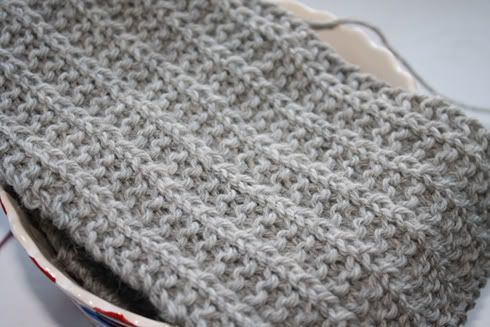 Pattern
:
One Row Handspun Scarf
, by Stephanie Pearl-McPhee
Yarn
: Cascade 220 Heathers
Needles
: US8/5.0 mm circulars
Notes
: I had two skeins of Cascade but I ended up only using one. It's a bit on the short side, but I like it.
Now that I finished the scarf, I sort of want to start a new project or ten. I already have Kai-Mei socks on the needles (LOVE!) but I also want a non-sock project. I hesitated... A cardigan or a shawl? And then I thought... Why not both? Wild, I know. I have yet to cast on but it shall be done soon. Stay tuned.