Today was a beautiful October day that felt just like summer.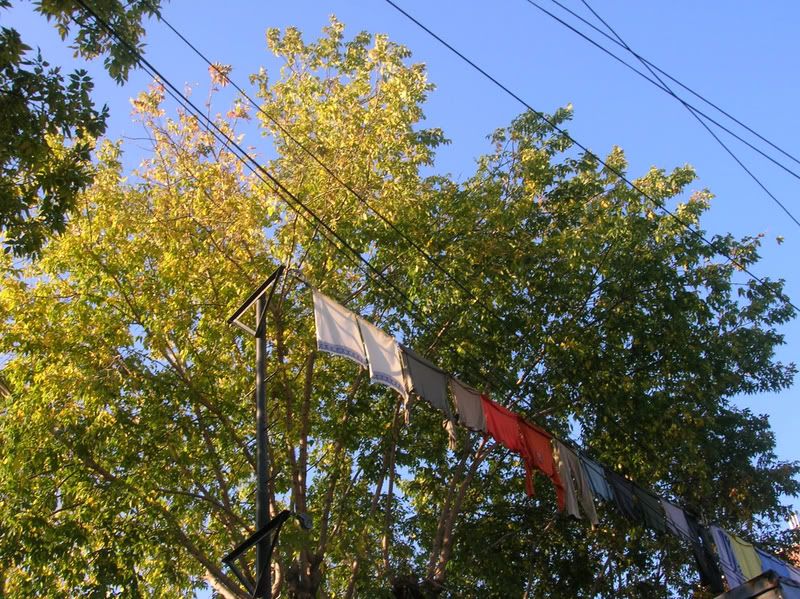 My boyfriend and I went for a long walk and it was just so beautiful outside. We went to the marché Jean-Talon to get some fruits and veggies and we just enjoyed walking outside.
We figured we should take advantage of the great light to take a picture of my brand new Shedir hat.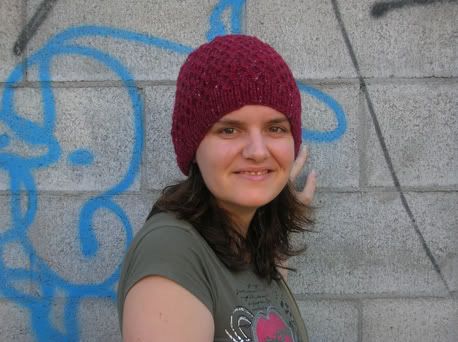 Pattern
:
Shedir
, from Knitty.
Yarn
: Rowan felted tweed
Needles
: 3.25 mm Knitpicks circulars (metal)
Comment
: I absolutely loved knitting this. The pattern was interesting and the yarn was great. I thought it was a little bit scratchy at first, but wearing it on my head, I find it quite soft.
Next on the needles: a scarf for my boyfriend. But before I cast on, I want to get at least to the heel of the second Marina Picola sock.