Earlier this week, I found a cute little package in my mailbox : it was a gift from my Secret Pal! Yay!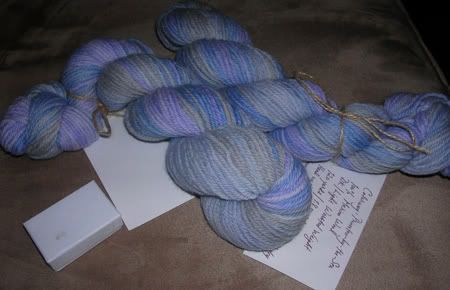 You see yarn, of course, and a little white mystery box. What could be inside?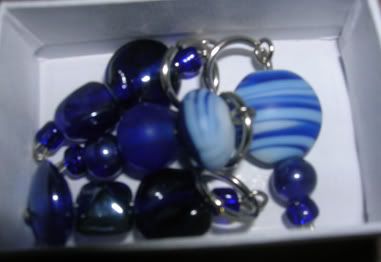 Stitch markers! Woohoo! I love 'em!
But let's look at the yarn again: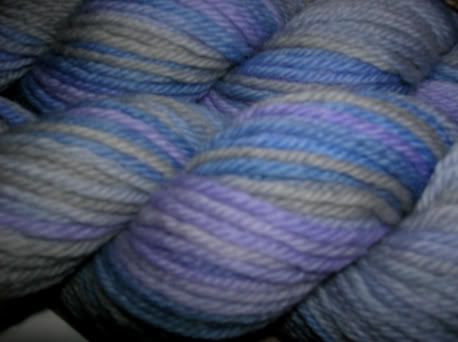 Don't you just love the colour? Oh and it's merino by the way. But the colour! It screams baby stuff to me. Now I don't have kids, but I have the worst case of baby fever you've ever seen. It's all I can think about. And I feel the urge to knit baby things. Maybe I will...
THANK YOU SECRET PAL!!!
Ps/Shedir is done and I'll post a picture soon.