I'm having a case of major book lust. I'm not sure why. Maybe it has to do with this startitis I have? I see beautiful FOs on Ravelry and on blogs and then I wantwantwantwantwant.
I want this: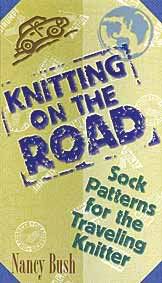 And this: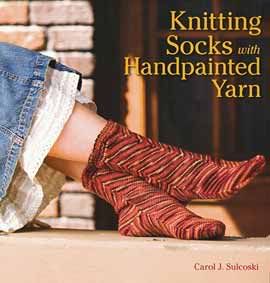 Oh and this:
Problem is: I tend to get books, look at them, love their patterns and put them on a shelf... I have two Nancy Bush books (Folk socks + Knitting vintage socks), Cookie's book and a Latvian mittens book and I haven't knit anything from them yet.
But still. I wantwantwantwantwantwantwant!
Ps/ This "getting up with my alarm" resolution rocks! I have time to blog in the morning!